Christmas Light Hanging Service
Christmas Light Installation in Calgary and Area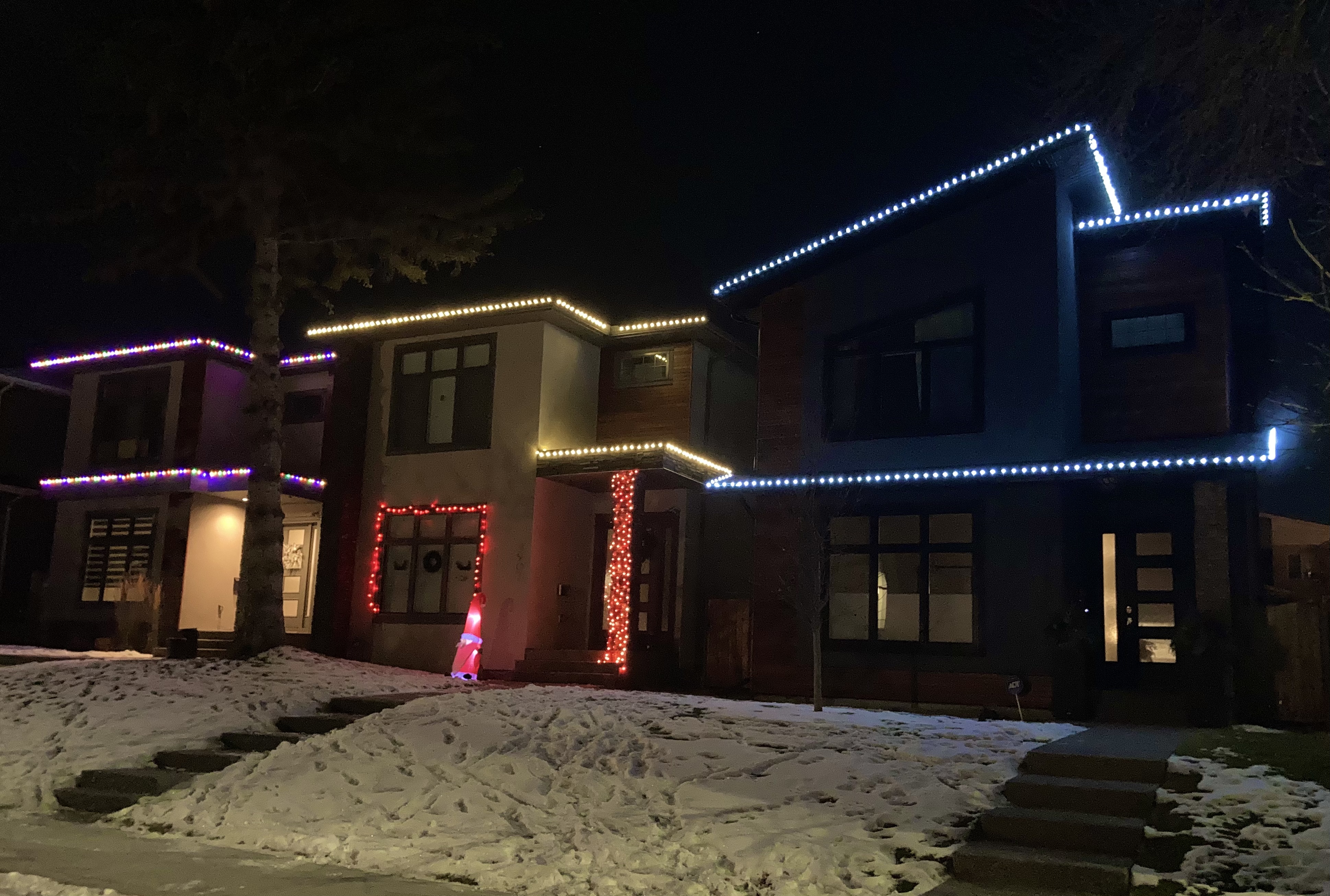 Premium Christmas Lights and Installation In Calgary. We warranty all our lights when we install them each holiday season and ensure the fit your home to make it stand out this Christmas!
Permanent Year Round Holiday Lights and Seasonal Christmas Lights with yearly removal options as well as hanging up your existing lights are all options with us! We are a Christmas Light Hanging Company in Calgary. At Result Landscaping we know how long it takes you to unearth, untangle, check, and hang your holiday lighting but we are here to make your Christmas Lights look spectacular! For a reasonable price, why don't you treat yourself this Christmas and let the pros handle the set-up and removal of your outdoor holiday lighting? We're courteous, trustworthy, and really enjoy holiday displays done right!
INSTALLATION FROM JUST $249 At Result Landscaping we are committed to providing our clients with the highest standards of customer service and job quality. We do everything from simple, elegant roofline lighting or a stunning display that lights up the neighbourhood, we can do it When the holiday season has ended we will remove your lights (if desired). We are fully insured, WCB covered and ready to make your home "WOW" the neighbourhood.
Our Selection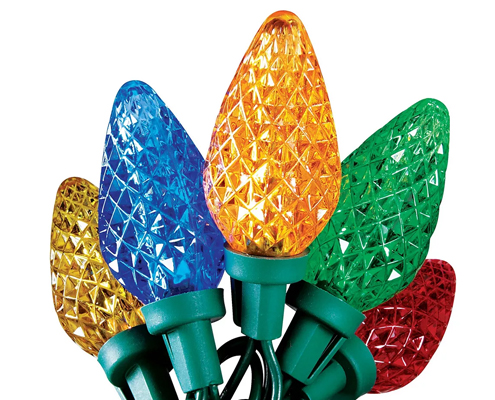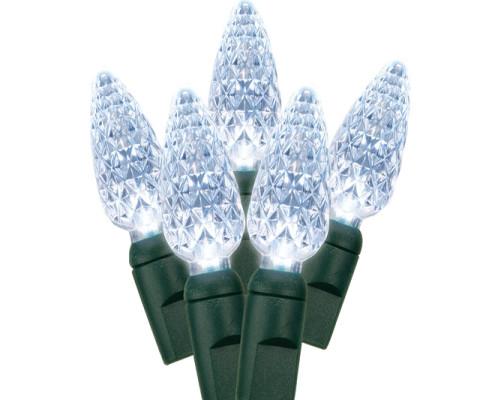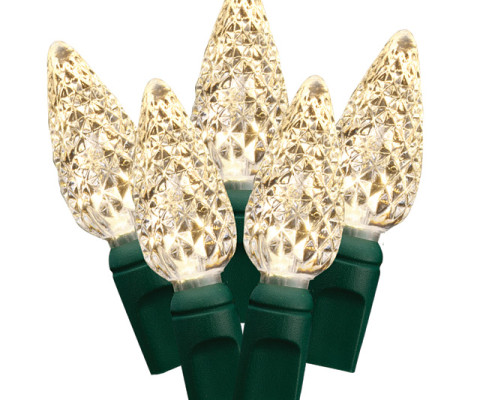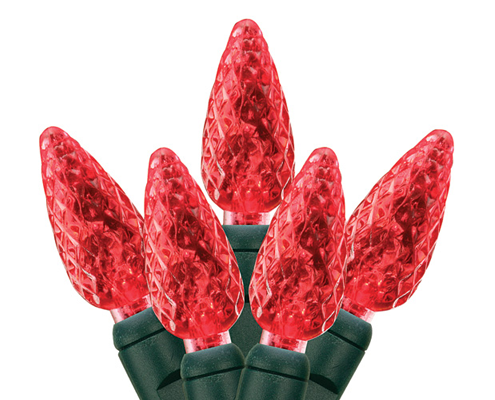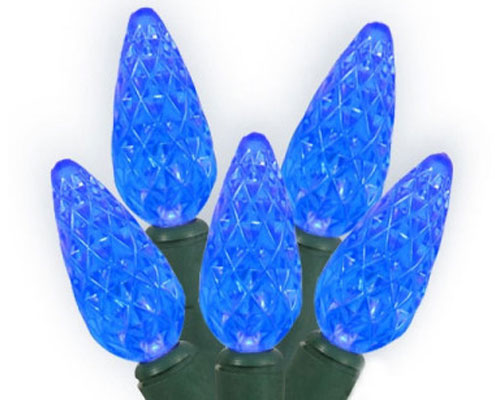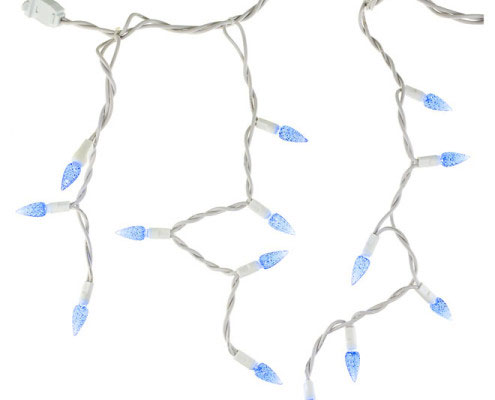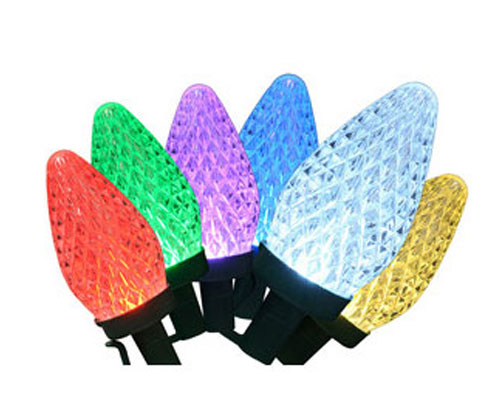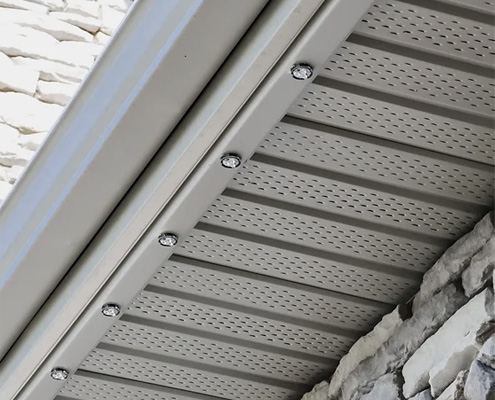 Our Installs
Why choose Result? Hanging up Christmas Lights can be a risky and daunting task but our team is equipped with quality equipment and proper safety training to make your lights shine but having safety as our priority. Premium Outdoor lighting will bring your family into the holiday mood and keep the spirit alive this Winter. We are a local company and provide both Residential and Commercial holiday Light Installation with a variety of options and colors for any project. Brighten up your home with Exterior light installation by Result Landscaping.
Residential & Commercial Outdoor Christmas Lighting in Calgary
Our Outdoor light Installers are as professional as it gets and it show in our quality of work. Christmas Light Installs are a huge part of our business and we strive to be one of Calgary's top Holiday Light Installation companies. Our services include:
PROFESSIONAL INSTALLATION
our lights being the envy of the neighbourhood is what we strive for and you can be confident Result won't stop until your satisfied. We use boom lifts to ensure our safety and the safety of your home. This allows us to take our time and do everything perfectly in a timely manor. Perfection is what reduces the risk of future issues and minimize these is key. We know every Installation is different and that brings out our creativity. Our lights and clips are designed not to damage your property even in the harshest conditions. We are equipped for anything and are excited to make your property stand out.
REMOVAL
After the holidays are over we come out and remove the lights from your property and place them in our containers for proper and space saving storage. All lights we provide are yours to keep and we suggest to keep the bulbs up for 2-3 months to get the maximum life out of your bulbs.
CUSTOM DESIGN
We provide a complete custom design for your property and are happy to have our customers participate in the process. Ideas for Christmas lights are endless and go beyond the usual roofline and front tree We will estimate your property and give provide a design that suites your home. Light placement is also a major factor in this process and we can outline which areas will provide a clean and slick look that will wow the neighbourhood.
SEASONAL SERVICE
Result Landscaping installs Xmas Lights between the months of October to December. We can provide services outside of these dates but it is typically best to do it before it gets to -20 degrees Celsius.
WARRANTY
All our Lights Come with a 3 year warranty on the bulbs and last up to 15 holiday seasons if removed seasonally.
Result is excited to bring The Holiday spirit to your home or business through a variety of options and designs. Our goal is to leave every one of our customers with quality and value in all our work. Contact us today for your free Quote and see why Result Landscaping is Lighting up Calgary.
Call Result Landscaping today to arrange for christmas lights decoration.
Contact us to get a free quote 403-903-6362