Spring/Fall Yard Clean Ups Calgary
Spring/Fall Yard Clean Ups Calgary
Yard Clean Ups in South Calgary
Call 403-903-6362 for a FREE quote!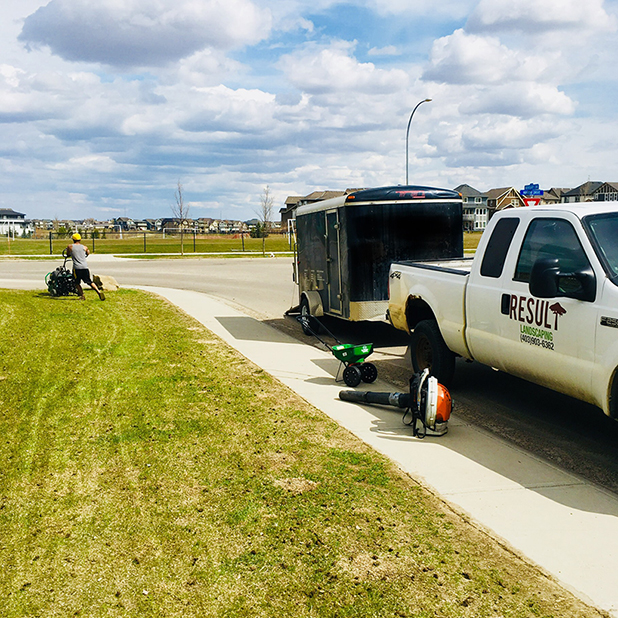 The cold Winters in Calgary can take a major toll on your yard. After your garden endures such rough, icy conditions, it requires some early Spring reviving and cleaning to best optimize for the budding season ahead.
Our spring cleanup services will get your property in fantastic condition. We offer full service landscaping services. It's a busy time of year, so let us do your yard clean up and maintenance for you. We do things like removing pine cones, pine needs, dead leaves, weeding, pruning, mowing, and more. Whatever task that seems necessary to get your yard in tiptop shape, Result Landscaping can take care of it.
Residential, Commercial, or Acreages
Whether you have a home with a small yard or one with a large acreage, or you have a business that needs lawn care, we can take care of it all. No job is too big or small – give us a call!
It's not JUST a cleaning
Our spring cleanup doesn't just involve us coming and cleaning up the dead leaves in your yard. We're a professional landscaping company. When you call Result Landscaping for your Calgary Spring cleaning, we take care of maintenance, tree care, fertilization, and even aeration. It's a complete service.
Book your Spring Clean Up with us now and have your property on the top of the list. We have reliable, knowledgeable, well trained staff to ensure your satisfaction and have your property looking outstanding.
We Provide:
Power raking
Cut/Trim
Leaf Removal
Lawn Edging
Fertilization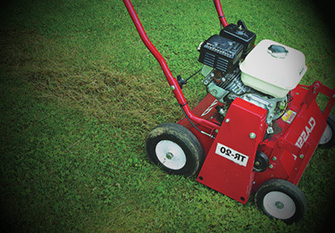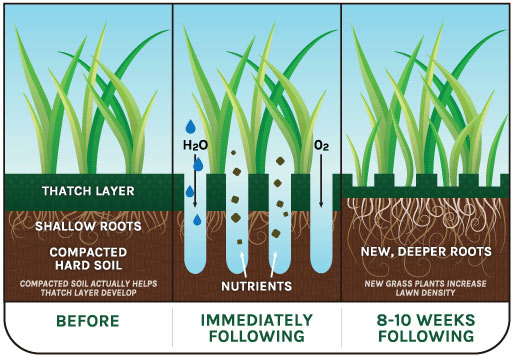 Starting at just $160
Contact us today for your free estimate!
Summer's over? We also offer fall cleanups to take care of things before winter's white blanket covers it all up for the long cold days take over.