Weekly Lawn Care Services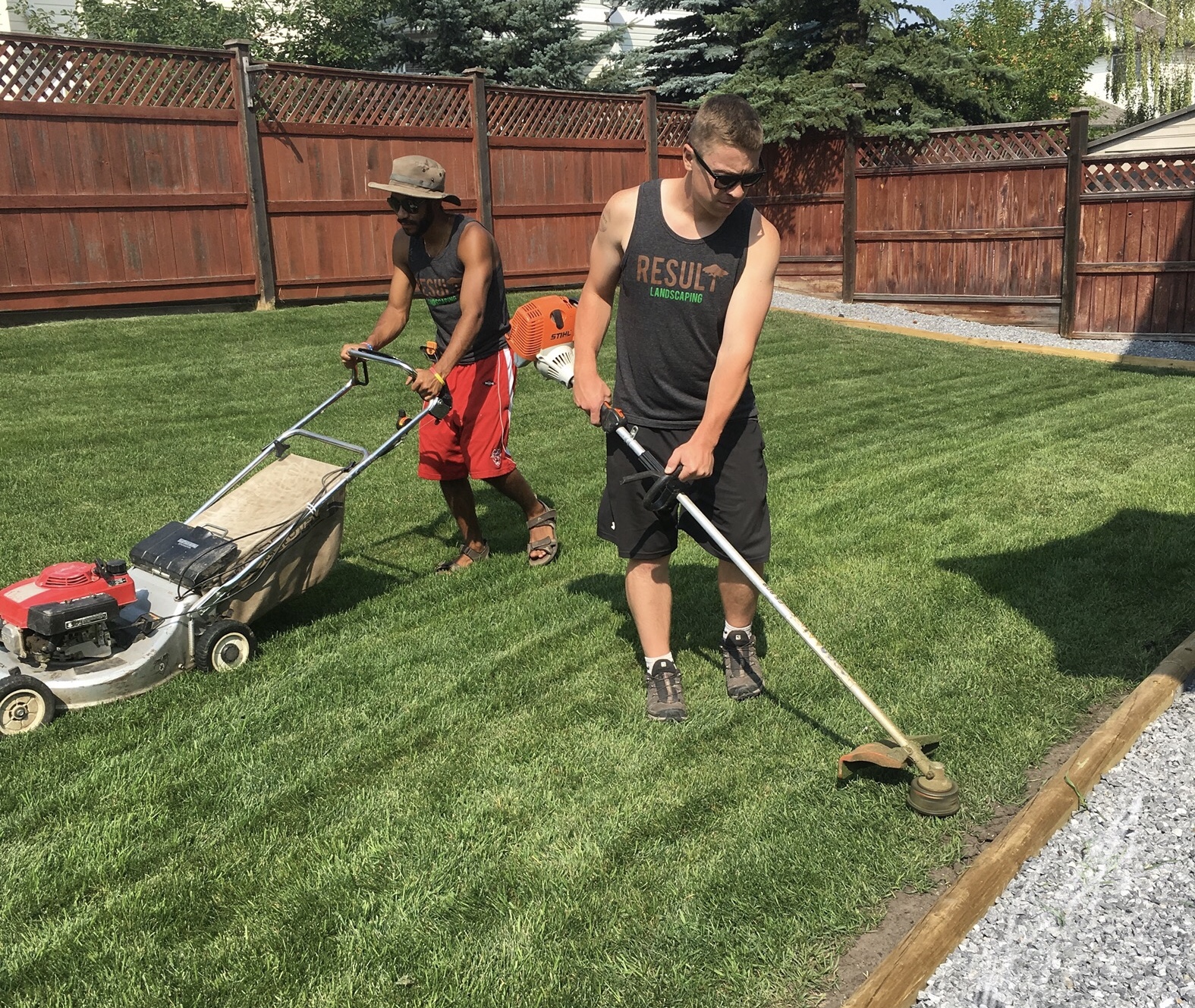 Book your weekly lawn care with us today and received up to 20% off your monthly cost. We have reliable, knowledgeable, well trained staff to ensure your satisfaction and have your property looking outstanding.
We service all properties:
Residential Lawn Care
After spring clean up is done, it's time for your yard to become your biggest outdoor task! Whether you have a busy family and can't keep up with the lawn care, or you are elderly and need someone to take care of it for you, or even if you'd just rather not be bothered doing it yourself, we can keep your lawn looking its best. We know what your yard needs to keep up its healthy look. Let us take care of your yard so you can be proud of it!
Lawn Care for Acreages
We take care of acreages as well! We can tackle any project, big or small, and will keep the lawn looking its absolute best. Let us know how big your yard is and we'll make sure we show up with the proper tools to get the job done.
Commercial Lawn Care
We also service commercial businesses, providing services that will keep your business looking great to current and potential customers and clients. We'll take care of the lawn you have as well as keep your weeds in check and shrubs looking good.
Included:
Once a week cut and trim
Mid Summer fertilization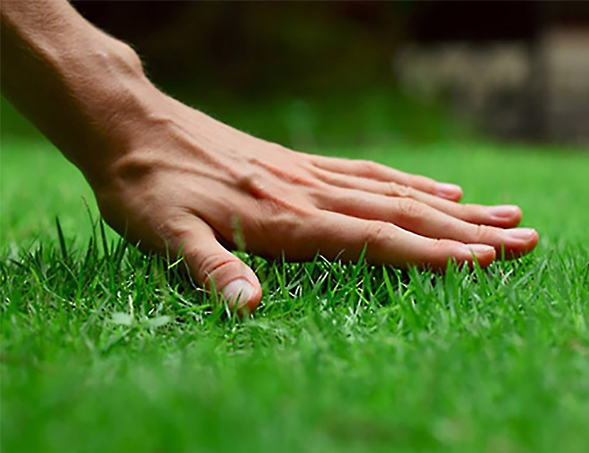 Starting at just $160
Contact us today for your free estimate!