Landscape Designers Calgary
Design your Perfect Landscaping
Landscapers in Calgary Call 403-903-6362 for a free quote today and see the Results for yourself!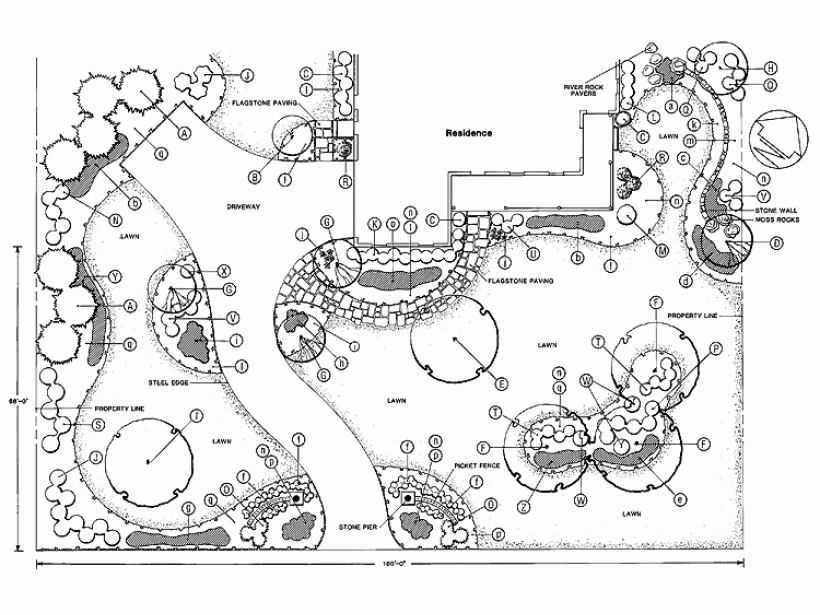 Landscape Designs can help bring your vision to your property before a shovel is in the ground! Most customers don't need a professional designer but we offer that as well! Fill out the "Contact Us Page"(add link to contact us page) on our website for your Quote today!
Let us show you Real Results!
Contact us today for your free quote!