Artificial Turf Installation Calgary
Premium Artficial Grass Company In Calgary
Landscapers in Calgary Call 403-903-6362 for a free quote today and see the Results for yourself!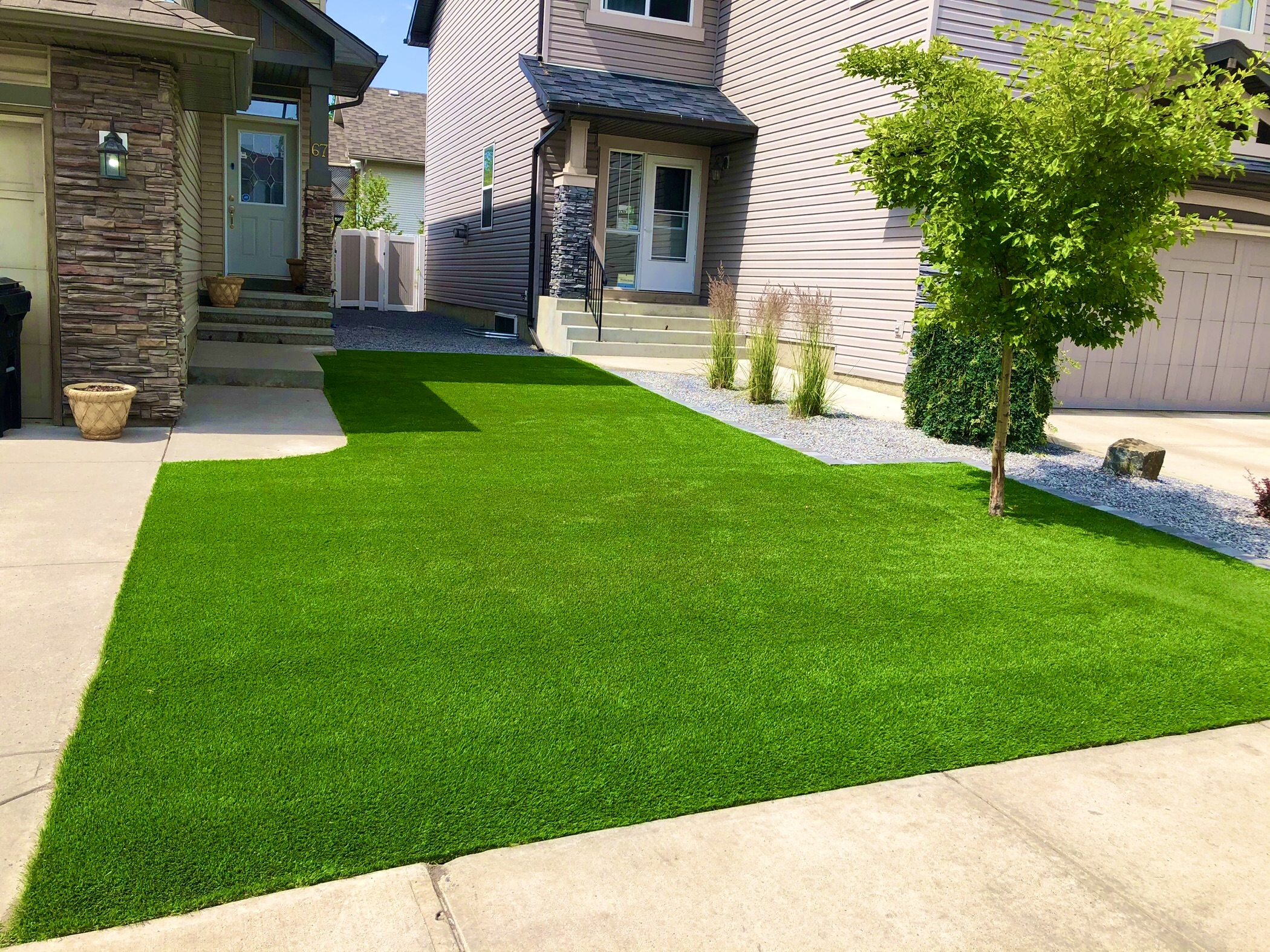 With Little to Now Maintenance Synthetic Artificial Grass is a great product that keeps your yard looking great year round! Calgary Artificial Grass Companies can seem hard to find when it comes to trust and quality of work but Result Landscaping is ready to make your property feel fresh and organized again! We provide all types of Artficial Turf Services to our Customers along side our Landscaping! Artificial Grass is a great option to deal with the changing weather and holds up well to ground settling. We typically use Rymar and BellaTurf. Fill out the Contact Us Page on our website for your Quote today!
Our Projects
Let us show you Real Results!
Contact us today for your free quote!